Sports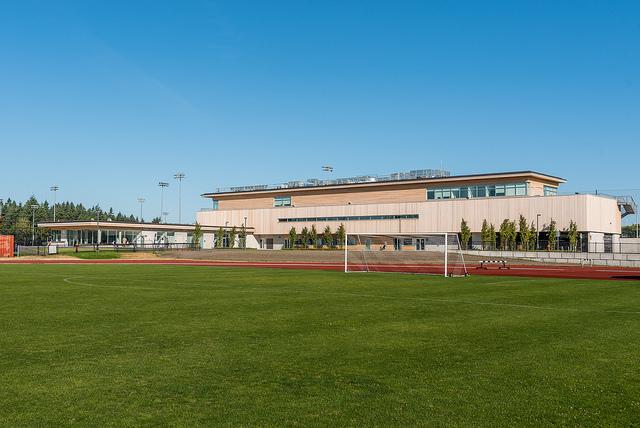 The centre, funded primarily by the provincial government and the Whitecaps, boasts a 38,000-square-foot fieldhouse and five fields.
It's that time of year again, when UBC Recreation offers a wide array of free classes that cause even the most unathletic students to consider getting their 60 minutes worth of daily physical exercise.
The last time the 'Birds lost a game was on November 5, 2015 during the CIS Championships when they fell 2-1 to the University of Guelph Gryphons.
On Friday, September 15, the Thunderbirds dismantled the University of Winnipeg Wesmen with a 5-0 final score. They then battled the University of Manitoba Bisons on Saturday to a 4-1 victory.
Archive