Sports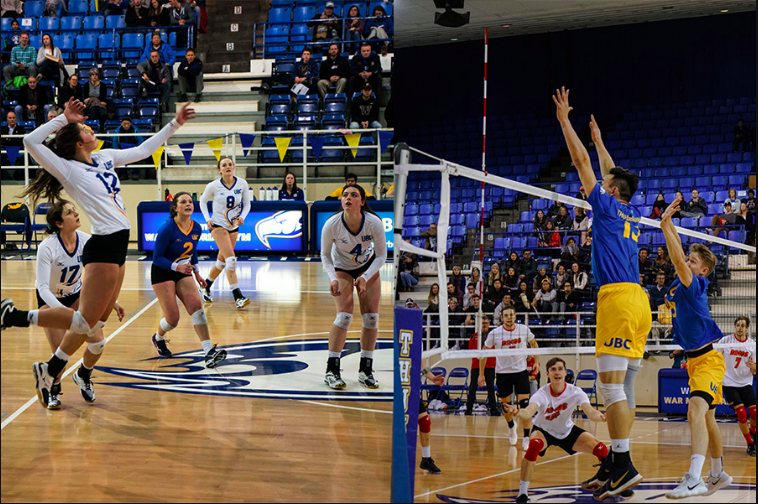 Saturday will see the UBC Thunderbirds volleyball teams take on rivals Trinity Western in the third annual Pride Night.
On Saturday, the UBC Thunderbirds men's rugby team braved rain and cold to decisively defeat Meraloma in a 34–10 game which saw the T-Birds strengthen their position amongst the best teams in the BC Premier League.
Currently at large: the University of Manitoba's offense after getting thrashed by the UBC Thunderbirds at this year's Winter Classic in front of over 5,400 people.
If the Thunderbirds want to win Winter Classic in front of thousands of UBC students, faculty and staff, they'll need to find some hidden offensive power and come out swinging against the Manitoba Bison.
Men's rugby and basketball earned big wins respectively over the weekend and will look to carry that winning momentum into the new decade.
Men's and women's soccer are set to take part in the Canada West final four while women's field hockey lost out on a chance to retake the Canada West title and return to the U Sports national championships.
Women's and men's soccer came back with big wins after opening the weekend with a tie and loss respectively. Men's hockey finally got their first win of the year against the Regina Cougars.
Archive