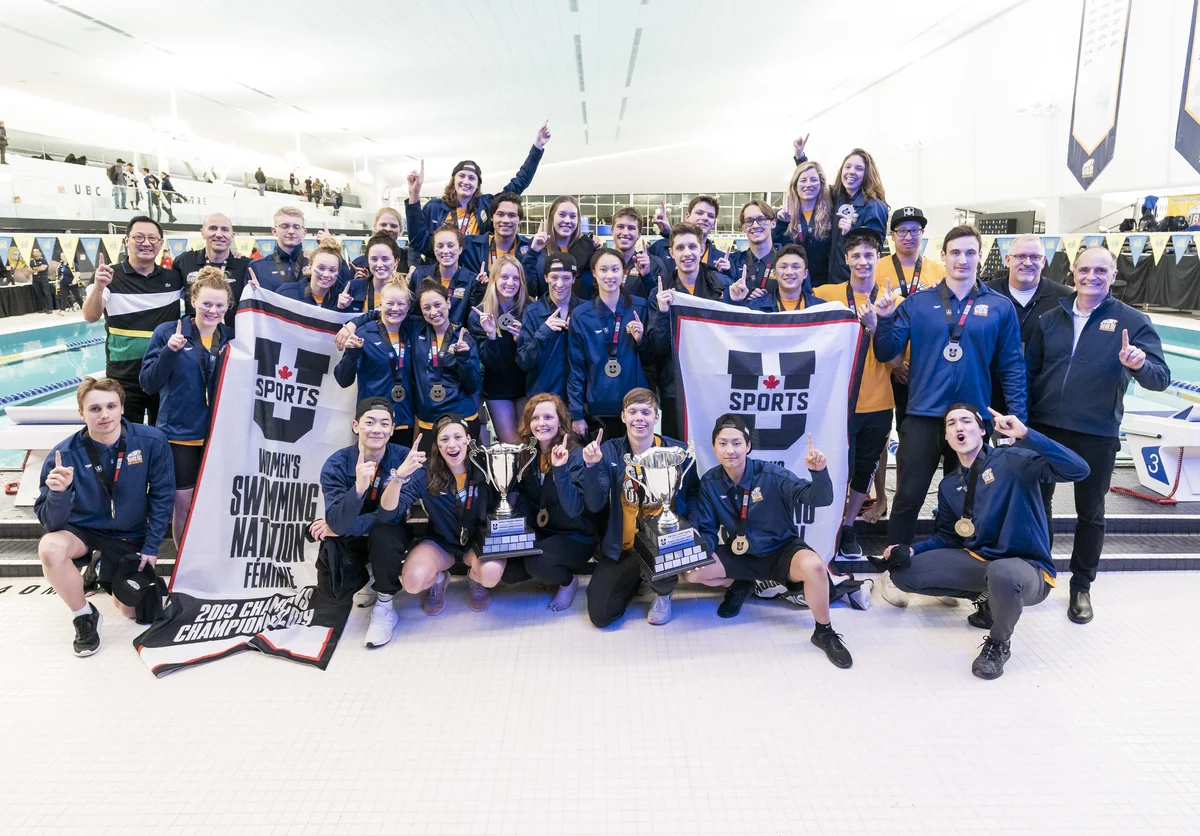 It's easier to look at the last two decades and count the years that the UBC Thunderbirds haven't won both the men's and women's national championships in swimming.
The women's team were national champions for 11-straight years — from 1998 to 2009 — and their dominance didn't end with the turn of the decade. Save for a brief period at the start of the 2010s and a close loss to the University of Toronto Varsity Blues in 2016, the women's squad won the U Sports National Championship seven times.
The decade of absolute control is shared by the men's squad as well, who've won each year the women's team has, apart from 2013 and 2014. The teams have showed no sign of slowing down and have only gotten better and faster across the board.
This decade's squads have featured over a dozen Olympians, World Championship and Commonwealth Games swimmer and medalists.
But perhaps the biggest story to cap off the de-cade: the return of a T-Bird legend in London 2012 bronze-medalist Brent Hayden coming out of retirement to try his luck at making one more Olympic swim at Tokyo 2020.