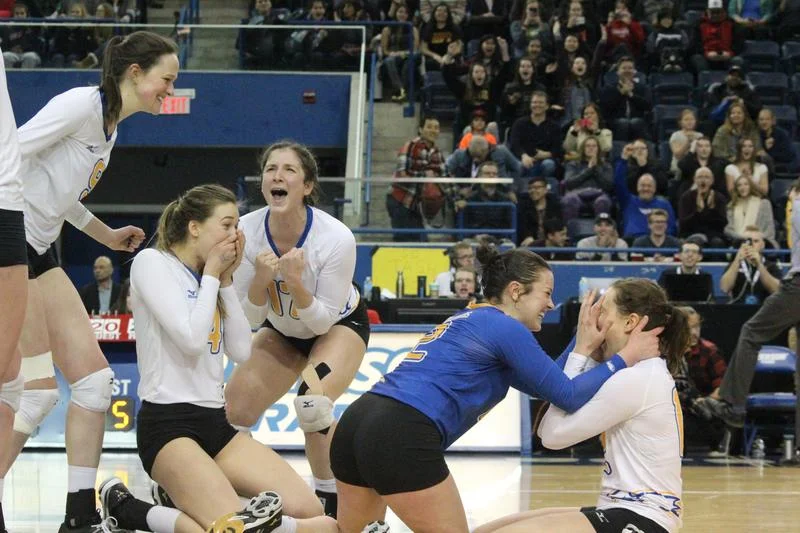 The decade started with the UBC Thunderbirds women's volleyball team in the midst of an un-precedented feat: six straight U Sports National Championships.
An incredible feat for a team that, before then, hadn't won a championship since 1978. 2010's victory came from a 3-1 win over the University of Manitoba Bison and capped off a 27–0, undefeated season.
Champions until the 2014 season, the Thunderbirds owed it to their top offensive threat in outside-hitter Shanice Marcelle. The Victoria-born Marcelle would be crowned player of the year with the Mary Lyons trophy in 2011 and left a sizeable hole in the UBC roster when she graduated in 2013. It didn't stop the T-Birds from making the trip out to the U Sports championships in each year
of the 2010s, but the recent rise of star players like Danielle Brisebois and Kiera Van Ryk saw the 'Birds return to championship form in 2017. A sensational, come-from-behind win against the Ryerson Rams in 2019's final capped off the most memorable championship run of the decade, with Van Ryk winning U Sports Athlete of the Year and moving to go pro in Italy.