Affordability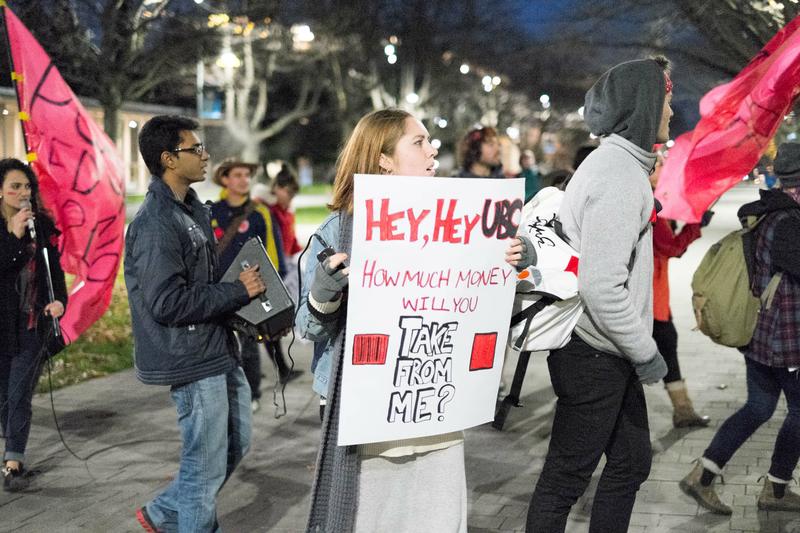 "To say that the money has been squandered completely would be totally out of touch with what's actually happened."
The federal budget will reduce floating student loan interest from prime plus 2.5 percent to just the prime rate. The fixed interest rate will be decreased from prime plus five per cent to prime plus two per cent.
Finance Minister Carole James announced today that the BC government will eliminate all interest on provincial student loans, effective immediately. The decision follows the lead from Manitoba, Newfoundland and Labrador, Prince Edward Island and Nova Scotia.
"You don't think that you're going to have to have a special budget to buy special clothes that you have to wear for various events that the school puts on."
Archive