AMS Elections 2021
Keep up with the latest developments in this year's AMS elections.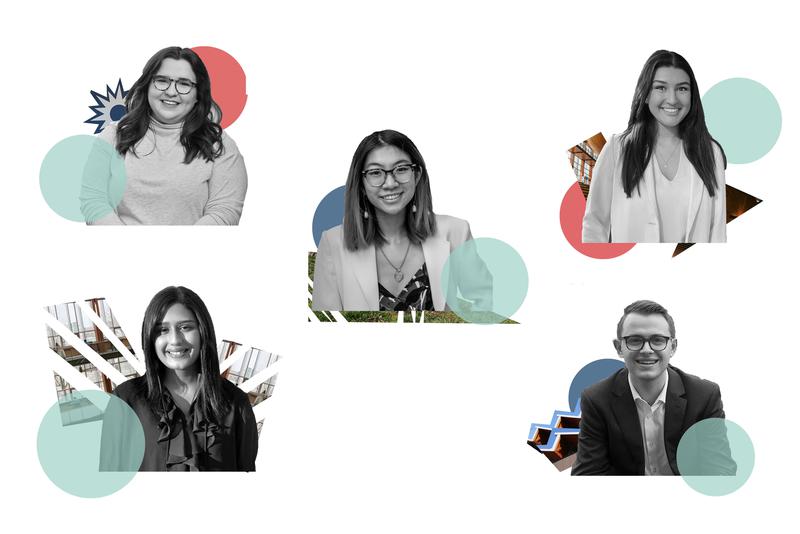 Newcomers Shivani Mehta and Georgia Yee have won Senate seats alongside current senators Dante Agosti-Moro, Eshana Bhangu and Julia Burnham.
Max Holmes has won re-election and will be joined by BoG newcomer Georgia Yee next year.
Gan, the current associate VP finance, ran for the seat uncontested.
Bhangu was in a two-way race with the current Associate VP Academic Shivani Mehta. The VPAUA race was the only contested AMS executive race this year.
Archive