AMS Elections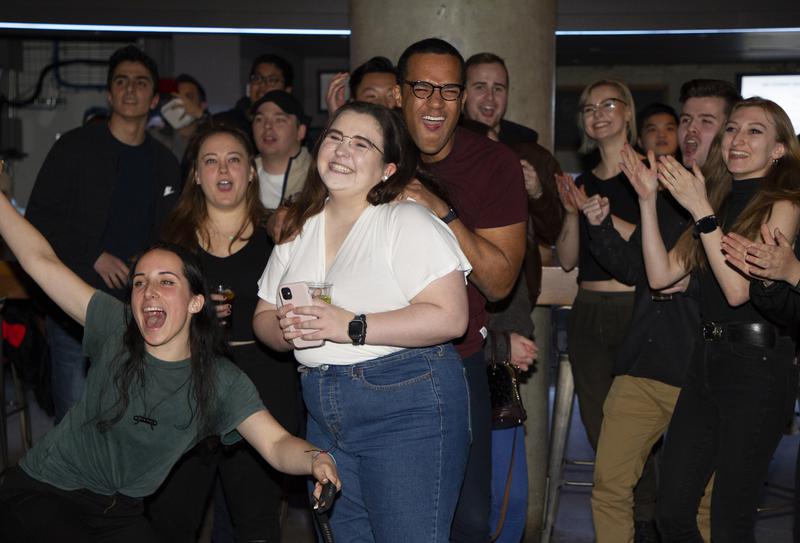 Eshana Bhangu, Julia Burnham, Cole Evans, Chris Hakim and Max Holmes are your next student senators-at-large.
"I joke that the worst job in the AMS is the AMS elections administrator."
"Over the years, the amount of pettiness that I've seen come out of postering — you'd be surprised."
Despite a tendency to abstain in this election, the UBC students who did vote preferred to vote for a familiar face than take a chance on someone new.
Archive