COVID-19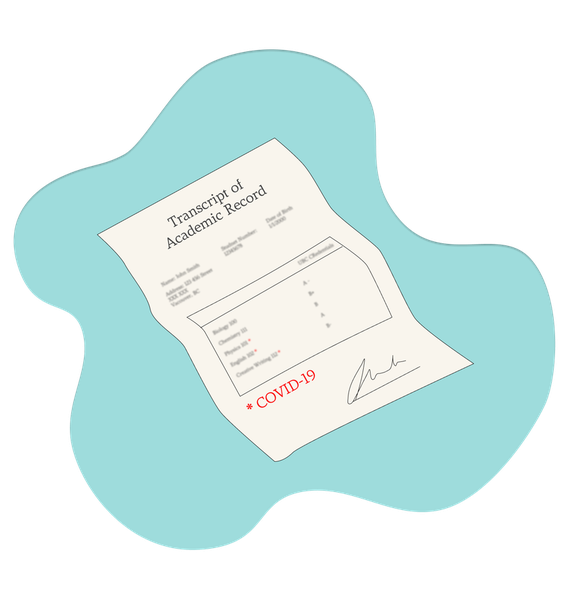 Four students had been consulted for the statement, all of whom were members of the Senate Curriculum Committee.
Despite economic benefits, continued construction comes with concern over noise for neighbouring residents and health risks to workers themselves.
UBC students have reported themselves to be following the recommendations of health officials and supportive of BC health authorities' current guidelines.
The SciComm Division aims to cover multiple aspects of the outbreak, such as healthcare services, medical insurance and mental health.
Archive