From the Boardroom
We go to Board of Governors meetings so you don't have to.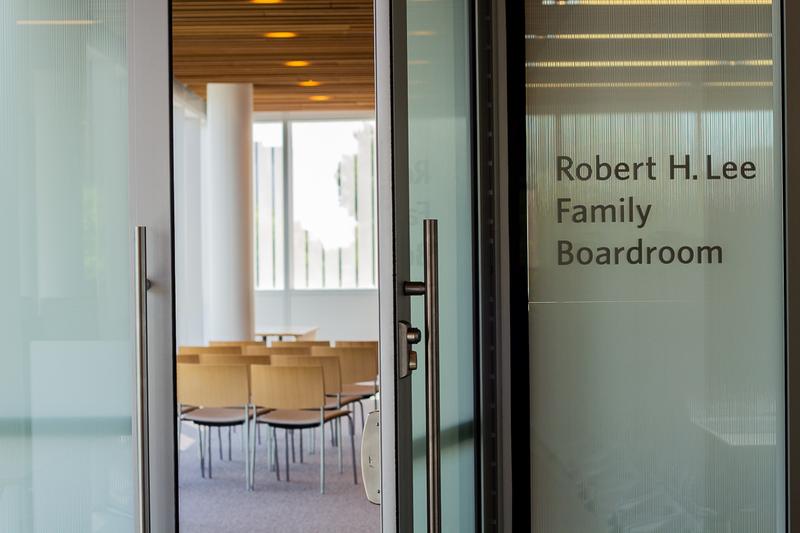 Governors mostly discussed return to campus plans and a proposed vaccine mandate as classes enter their third week.
The UBC Board of Governors met again this month to discuss tuition increases and approve the budget for the 2021/22 fiscal year.
Our recap of takeaways from the UBC Board of Governors February meetings cycle.
The UBC Board of Governors met via Zoom on December 3 for its final regular meeting of the year, discussing Dr. Mary Ellen Turpel-Lafond's report on anti-Indigenous racism in health care and COVID-19's impact on research, along with approving a few committee motions.
Archive