Science Literacy Week 2021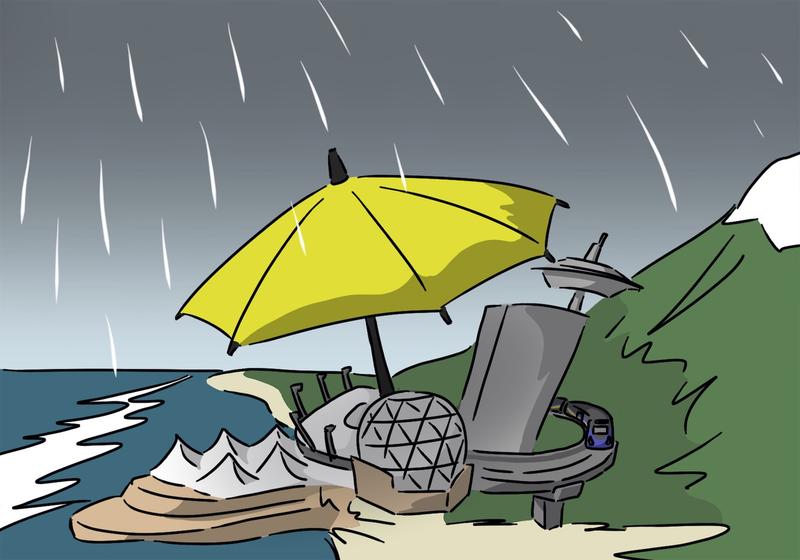 As the climate crisis impacts weather patterns, data suggests it won't just get hotter — it will get wetter too.
Is UBC a climate-ready campus? We sat down with public health experts to learn more about what it takes to take the heat.
While mass fire activity can prove deadly, it can also highlight the resiliency of our local ecosystems.
Applying the right strategies to communicate climate research is an essential skill that helps researchers share their hottest takes.
Archive