Senate Summed Up
What you need to know from UBC Senate.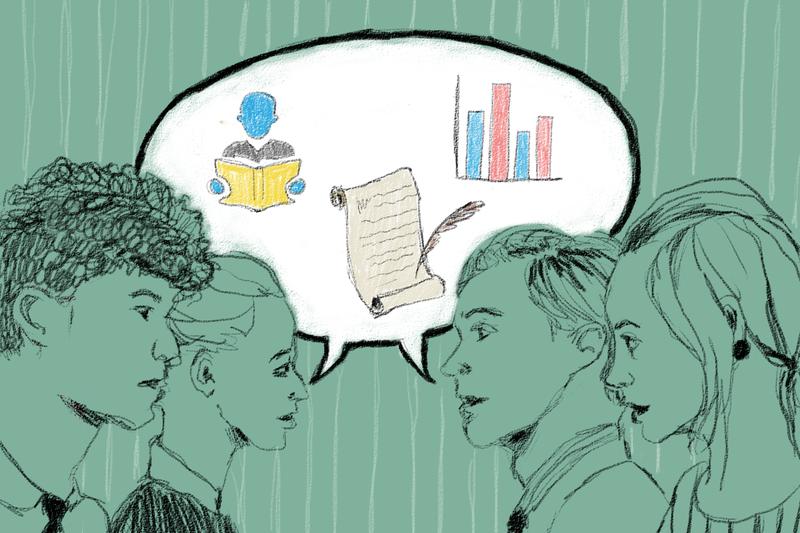 With discussions of academic misconduct, a new program and external reviews, here's what you need to know.
Between academic concessions, graduation and enrolment updates, here's what you need to know.
Dr. Susan Parker, the university librarian, gave a report on library happenings over the past year, highlighting how the library has adjusted to the COVID-19 pandemic.
Senators approved a new program of Indigenous land stewardship, got briefed on the budget and were provided with an update on the Integrated Renewal Program.
Archive