Student Life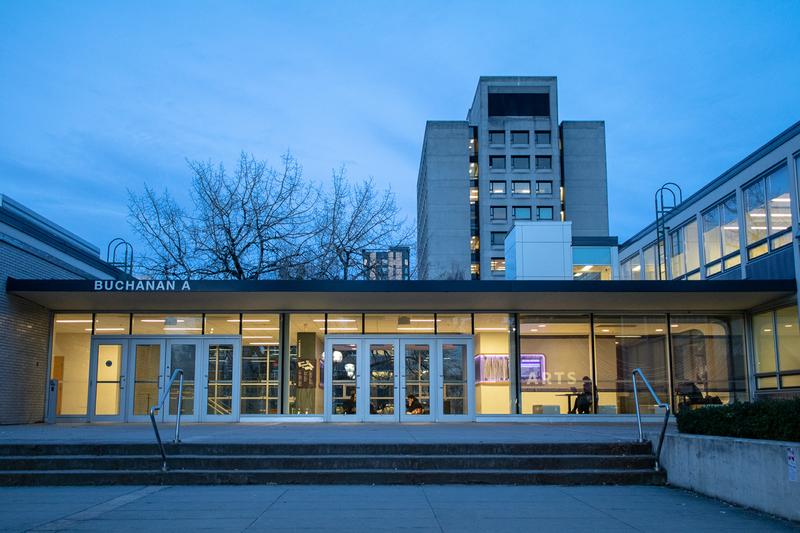 The proposed interdisciplinary program would instead allow students to study religion as a whole under one degree.
Science suggests petting a fuzzy animal can actually have marked beneficial effects for your mental health — at least in the short-term.
"If you see that number of people looking for that support, it doesn't only affect them, but the people around them."
The Free Speech Club was originally scheduled to hold an event that would feature Stefan Molyneux and Lauren Southern at the Chan Centre.
Archive