University Affairs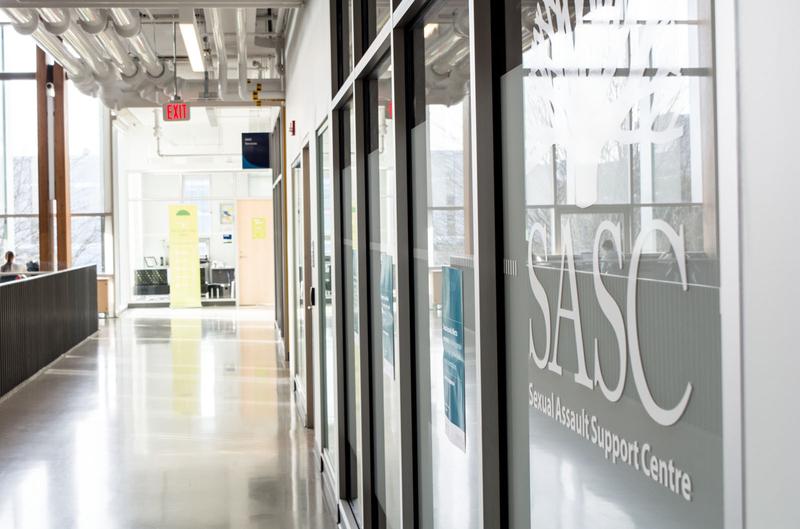 The new version fills some of the holes pointed out through consultation processes, but still leaves some criticisms unaddressed.
The federal government will be giving UBC $1 million to help save the endangered southern resident killer whale population.
UBC has quietly withdrawn from its involvement with the Allard Prize for International Integrity without explanation.
First implemented in 1995, Policy 3 outlines UBC's process for responding to allegations of discrimination. After years of incremental updates, it is going through a big review to bring practices up to date.
Archive