Weekend Rundown
Missed the Thunderbirds games this weekend? Don't worry, we've got you covered with some rapid-fire updates.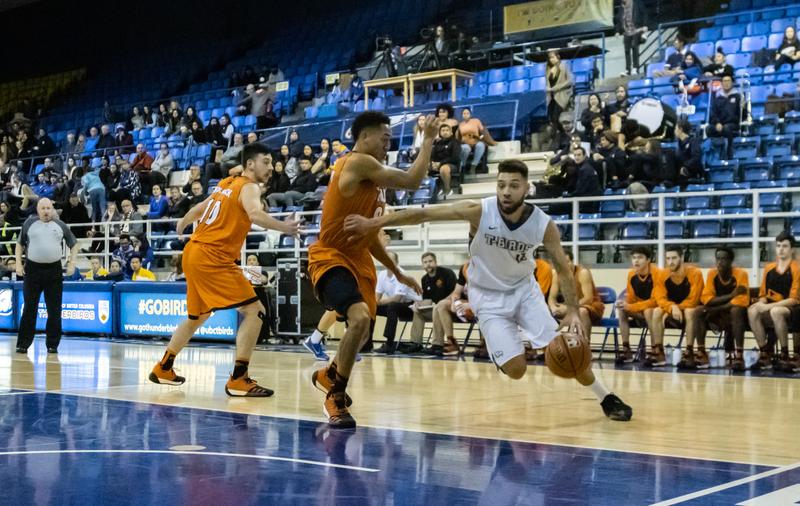 Some teams flourished in playoffs. Some floundered. And other teams just kept on going with their regular season schedules.
Sweeps for both volleyball programs. Sweeps for both hockey programs. Golden helmets for two of UBC women's hockey leaders. It was a wild weekend for the Thunderbirds.
In this weekend's recap, we feature rugby 7s in their second tournament of the year, men's basketball's first losses in months, hat tricks in hockey and titles for track, among other things.
In the sports section, we hardly have any complaints about this past weekend. Lots of wins, lots of interesting highlights. Way to go, Thunderbirds.
Archive