Culture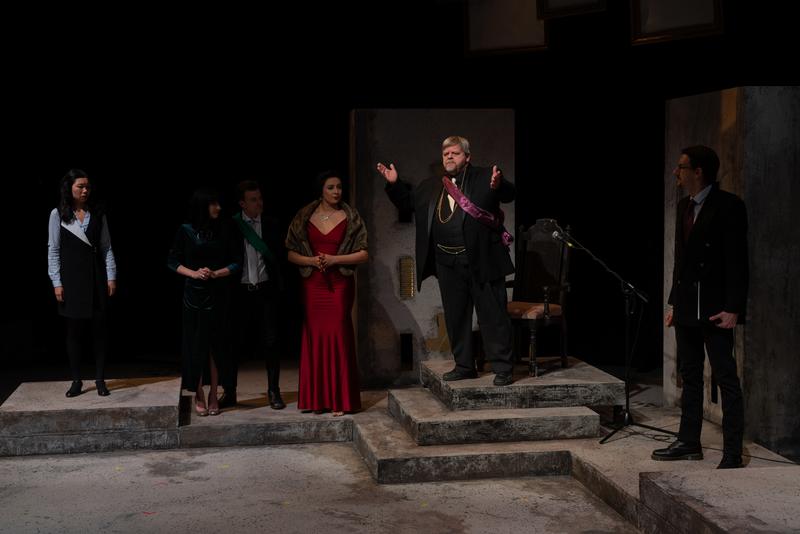 While it's obvious that the play was made with a lot of heart, the performance just wasn't enough for me.
As we grow up, we learn about the small world and its ways, built by the people around us. I wanted to see beyond that world.
Is it technically a Yuletide film? No, but I've always watched it around the winter holidays, so that has to count for something, right?
It is a terrible thought that even Muppets have to pay mortgages.
I'm sitting in Rare Books and Special Collections (RBSC), in the basement of Irving K. Barber Learning Centre, and I hold in my hands a piece of literary history. I'm holding the second draft manuscript of a novel called Under The Volcano by English writer Malcolm Lowry.
Wandering through the aisles of the MOA and allowing my mind to wander with me, impulsively opening drawers at a whim and enjoying the unexpected findings is the perfect way to decompress.
This time on Hidden Treasures, we dive into Oceania and the various aspects of their many cultures: weapons, ceremonies, and human subjects.
Archive