Science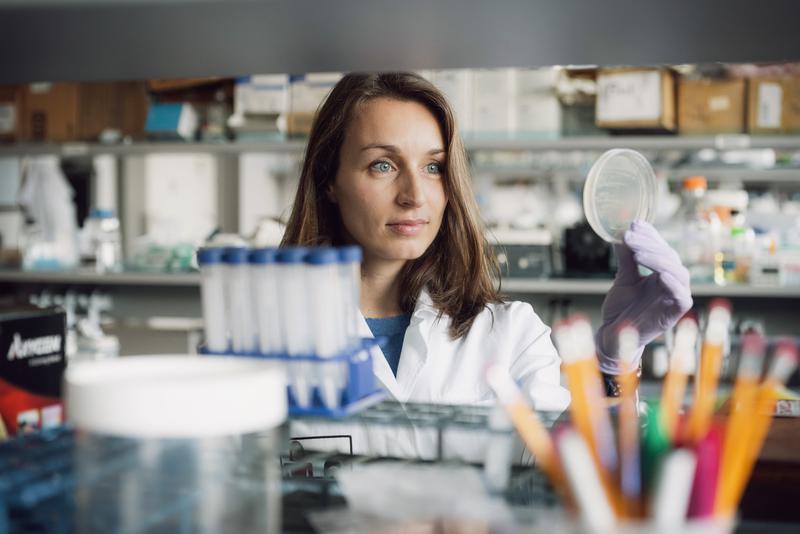 Dr. Carolina Tropini's research looks to understand how the microbes living within human guts affect human health.
Without a direct connection to the virus the pandemic can feel distant, and as the consequences of ignoring physical distancing measures become more abstract, breaking physical distancing guidelines can seem less risky.
The project encourages public engagement in the world of scientific computer models, including clinical prediction models and economic models.
This year, 21 UBC community members received the scholarship, making it the second-most awarded university in Canada.
Mrs. Kim! Mrs. Kim!" People were screaming at me, shaking me wildly.
I let the cigarette smoke billow away. I can't stop it at all, of course I can't.
Cold fluorescent lights beat down unsteadily on the rickety, rust-bitten balcony.
Archive