Science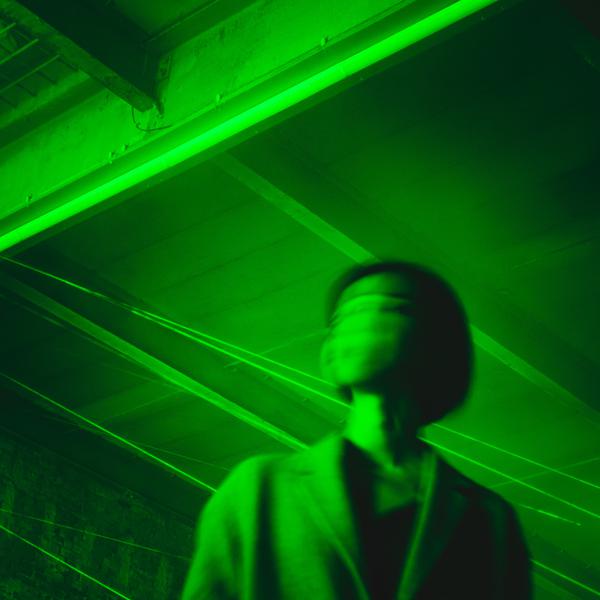 MDMA-assisted psychotherapy is a burgeoning area of research that can support those suffering from PTSD.
White dwarfs may be small, but their impact is truly massive.
The Ubyssey sat down with UBC's resident scientific glassblower, Brian Ditchburn, to learn more about the duties, benefits and secrets of his career.
Parasites that take control of their hosts and turn them into mindless automatons might sound like something straight out of a zombie flick — but these "zombie" parasites are all too real.
We asked you to examine a consequence of bioengineering, whether it be about clones to genetic engineering to a weird semi-sentient vine that's attached to a cybernetic enhancement.
The bird stares back up at us, but with that dead, shiny look. I pull Sam away 'cause he's fixing to touch it with his chubby little hands.
I didn't want the government's blood money. But in the end, I don't think there was anything I could have said to keep you home.
Archive