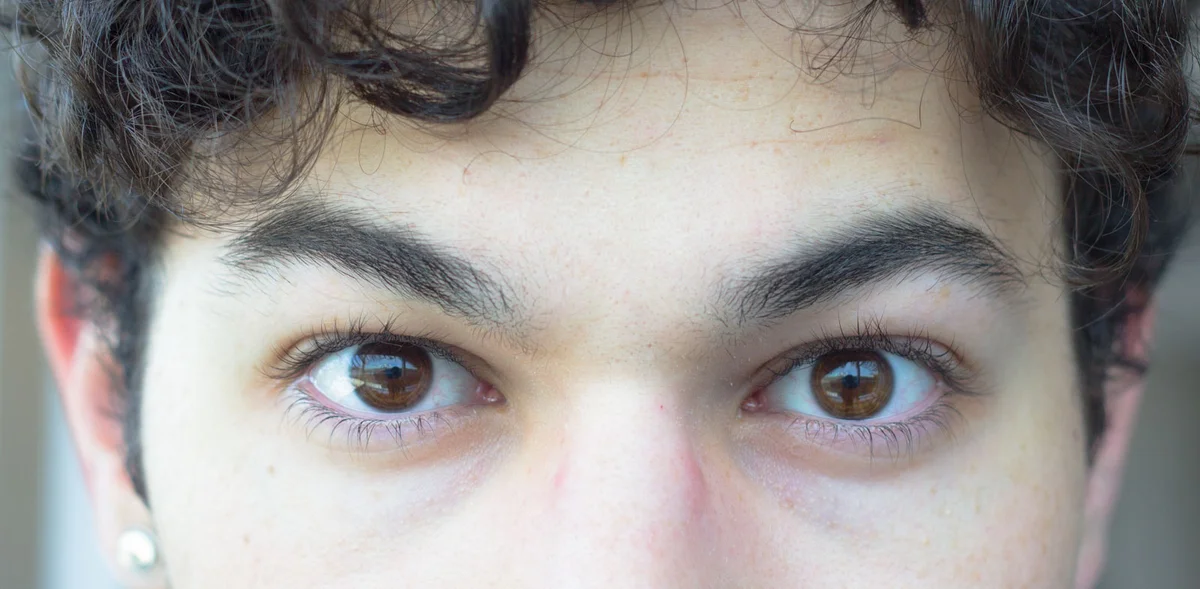 Healthy skepticism is a trait of a rigorous scientist – especially if published and peer-reviewed data have clear impacts on patients.
Frederick Mikelberg, UBC professor and ophthalmologist, found his skepticism piqued by a 2012 Taiwanese study associating erectile dysfunction (ED) with glaucoma. Mikelberg was skeptical due to the lack of a clear mechanism linking the two diseases. Since then, however, Mikelberg added credibility to the 2012 paper. In a recent study involving 167 participants, Mikelberg and his colleagues showed that patients with glaucoma are 2.58 times more likely to also have ED.
Glaucoma is a disease of chronically high pressure within the eyeball, which causes optic nerve deterioration. ED, which 40 per cent of males report experiencing, is caused most commonly by cardiovascular disease or as a side effect of drugs used to treat it called "beta blockers."
Mikelberg's primary skepticism was in wondering whether the association between the two diseases was actually a side effect of the prescription eye drops used to treat glaucoma that contain beta blockers.
"Even though they are only eye drops, you absorb them systemically as well. It's quite possible that a systemic absorption of a beta blocker might lead to ED," said Mikelberg.
The ophthalmologist and his group combed through PharmaNet, BC's provincial database for tracking prescription history, for all the patients with glaucoma.
"[We] then correlated that to which ones had an ED diagnosis and looked at their medications. To our surprise, we showed that there was no relationship to any of the medications." Glaucoma was associated with ED even in patients that had not used eye drops containing beta blockers.
However, Mikelberg also had skepticism surrounding the associations in PharmaNet, as well as in the database used in the initial 2012 study as these large repositories commonly contain human coding errors. He wanted a direct way to assess ED in patients that he himself diagnosed with glaucoma, but knew that a discussion of sexual health with an ophthalmologist would be the last thing on a patient's mind.
The group anonymously and discreetly inquired glaucoma and non-glaucoma control patients about ED.
"There was no discussion with the ophthalmologist at all. When the patient finished their visit, when they were seeing the reception to book their next appointment, the receptionist gave them an envelope," explained Mikelberg. The envelope contained a questionnaire that the patient could then fill out and mail from home.
The patient surveys confirmed previous results — 36 per cent of glaucoma patients and 18 per cent of those without it had ED, and there was a significant relationship between the severity of the glaucoma and the severity of ED. Glaucoma medications again had no effect on ED severity.
Mikelberg concluded that the research won't impact the way medicine is prescribed. "From a family doc point of view, if they have patients with glaucoma, they might be a little more diligent in a sexual function history," he added.