Home
14 hours agoFormer defensive back James Vause is considering leaving the team due to the ongoing global pandemic.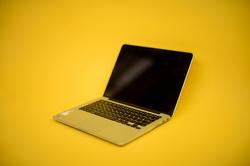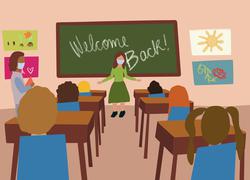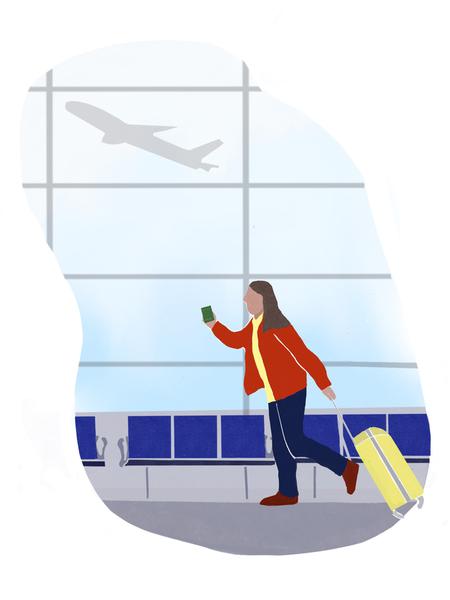 After the Proctorio CEO posted a student's chat logs with a customer support worker, university community members immediately began to question the move's privacy implications.
A webinar held yesterday by UBC's Canadian International Resources and Development Institute offered insight on the contributions that global Indigenous people provide in safeguarding their natural environments.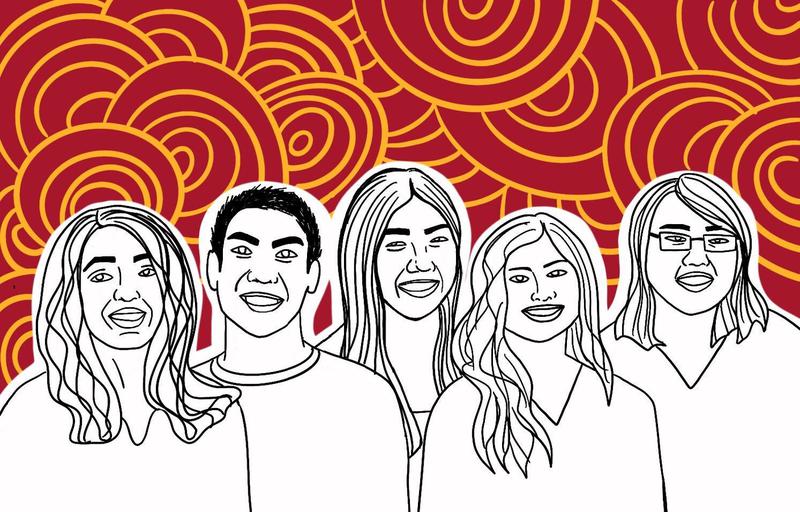 Being Asian, to me, means knowing at the end of the day that the whole community is there for each other, ready to face the good and the bad side by side.
Do not mispronounce it. I do not want to correct you twice.
I can't see myself in the signal's static. I speak but I only hear your cadence. :// Bàba, how do you say this word in Chinese?
I wish I could tell myself these answers, but identity, no matter what it's based on is always constructed and deconstructed. Built-up and destroyed.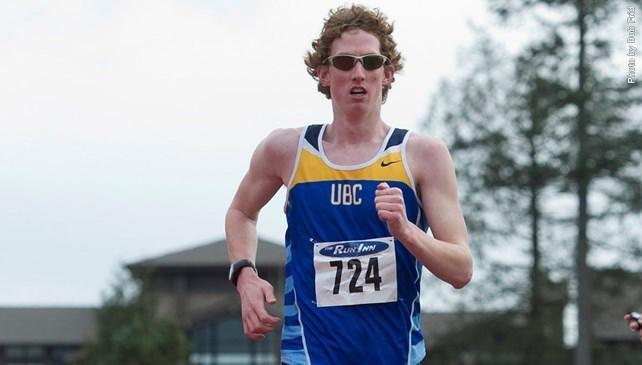 Former Thunderbirds, Evan Dunfee, has earned an early nomination to his second Olympic ticket to Tokyo 2020.
During phase one of COVID-19, UBC Athletics and Recreation shut down all facilities and suspending all programs "through May 20, 2020 as [a] precautionary measure against COVID-19."
The contributions that Michael Rose, Tourmaline founder, president and CEO, has made to fund Tourmaline Stadium and Rose Indoor Training Centre was part of his $26 million donation to handful of Canadian schools and sports programs.
Former UBC men's basketball seasonal contract assistant coach Vern Knopp was criticized for his activities on social media.
"Unfortunately, online classes provide much less than the top-tier global education we typically pay for, and this is not the price we should be paying for the product we would be getting in return."
What's great about a mason jar is that you can leave it on your desk, beside your computer or on an office shelf.
In the past couple weeks, I've been "therapist shopping." That being said, I know exactly what I'm looking for. If this is your first time accessing counselling, here's a few tips on how to get started and important factors to keep in mind.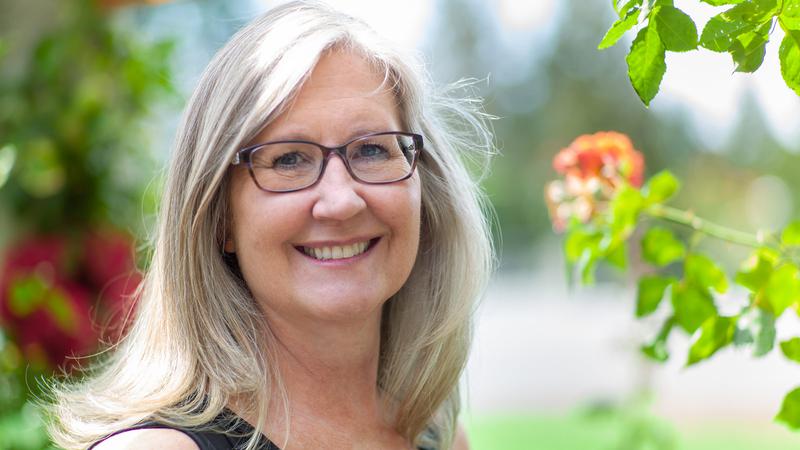 "I think that the most important thing I do is teach … [and] what I hope that does is invite [students] into scholarship."
I know what it's like to be homesick — or, at least, I think so. Problem is, I'm not homesick for any physical place I can remember.
Loneliness can be more than simple solitude.
Starting in May, eyes will focus squarely on Evans as the campus waits to see how he — and his promises — fare as the head of the union.

The project encourages public engagement in the world of scientific computer models, including clinical prediction models and economic models.
This year, 21 UBC community members received the scholarship, making it the second-most awarded university in Canada.
Dr. Patrick Keeling, a biologist and professor in the UBC department of botany, was awarded the prize under the Gordon and Betty Moore Foundation's Symbiosis in Aquatic Systems Initiative.
The idea of creating this biodegradable mask, known as the Can-Mask, began when Rojas and Foster found masks and gloves littered around Vancouver and UBC.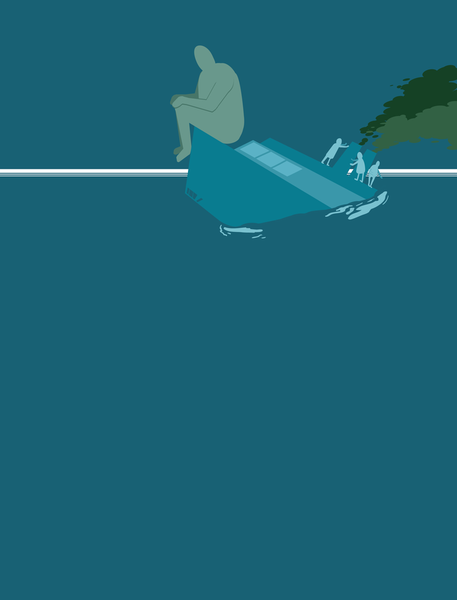 The weight of the world rests on our shoulders. Yet the fate of the world lies beneath the heels of the rich, their carbon footprints stamped down like corporate logos.
UBC is unique from most universities because it owns and operates its own water system. But how does water get here? What do we do with it? And how do we reconcile our collective need for water with a climate crisis that could see it becoming our most precious commodity?
The sands that I would pretend were sprinkles, where I'd roll around in, feeling like a brigadeiro. The sea where I learned that the best way past a tall wave is through it. It was now buried in oil and the federal government refused to do anything about it.
At the Supermarket You don't see peanuts plucked out of the ground