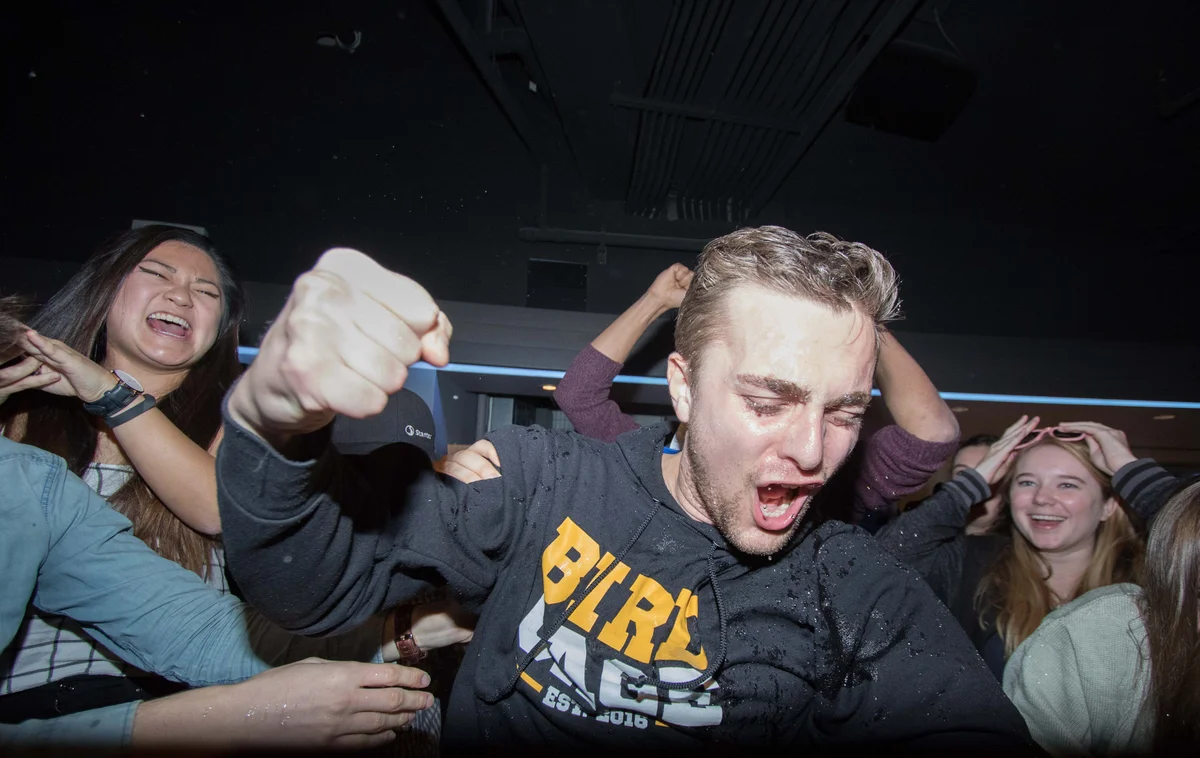 When it was announced that the AMS elections committee had a goal of 20 per cent voter turnout during the Council meeting preceding the upcoming election, a few councillors tittered. The goal seemed especially lofty given that historically, voter turnout has been apathetically low.
But this past election, 20.7 per cent of students voted. This is a marked increase from the past two years, with last year hitting 12.5 per cent and 12.9 per cent the year before. However, the AMS has seen similar high turnout in years past. In 2014, there was a 22.4 per cent turnout, and in 2013, they hit 43.9 per cent. The latter was a bit of an outlier year because the U-Pass referendum was at stake.
Max Holmes, this year's elections administrator (EA), attributes the increase mostly to a change in the allocation of the elections' committees' $3,500 advertising budget to be more focused on getting people to vote rather than attend events.
"We got to put 90 per cent of our money into advertising aimed at getting people to vote, as opposed to past years where it was probably 50 per cent," said Holmes.
This was largely permitted by the decision to have external parties — The Ubyssey and the Debate Society — run and promote debates themselves.
"Having more advertising on social media — and things that people are more regularly [using] and that they can just click to go to the website and vote — definitely helped with turnout this year," said Holmes.
Approximately $3,000 of the $3,500 budget went towards advertising that reminded or encouraged students to vote.
"It's not our job to necessarily inform voters," said Holmes. "It's our job to make sure that there are fair elections and that we can get people out to vote."
The polling stations were also placed differently this year, with an extra emphasis placed on first-year residences.
"If you can get a first-year to vote, you have someone who can hopefully vote for the next time," said Holmes.
The majority of Canadian student unions have something to learn from this year's turnout. The University of Toronto, for one, had a 13 per cent voter turnout in 2015 and a 9.7 per cent turnout in 2016.
Some schools are far better off though. In 2016, CBC reported the University of Prince Edward Island's 40 per cent turnout which they attributed to increased student outreach.
Moving forward, Holmes emphasizes the importance of keeping the same budget and advertising focus.
"I hope that what this year can start is a gradual trend upwards where we have a little bit higher turnout every single year," he said.