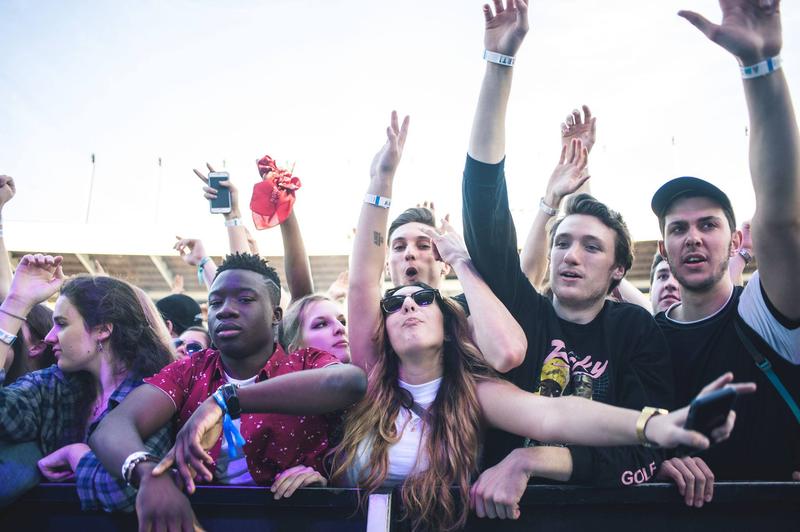 With the new term in full swing, the initial fear to make new friends has certainly kicked into most everyone's brain. A great way to meet new people and get involved on campus is to join different clubs and see what they're all about.
For all you social beings out there, I've compiled a list of the top five clubs that take the cake when it comes to hosting — something for everyone to keep your social circles ever expanding, whether you're first year or not.
The Ski and Board Club is one of the largest clubs — and arguably one of the most physically active ones — on our campus. Whether you're an experienced skier or not, the club promotes multiple opportunities to connect with others and ski at discounted prices for a student pass. The club frequently hosts both social and physical parties throughout the year to keep your calendar filled, so whether you're down to meet skiers on the slope, experienced or not, or to make new acquaintances at the bar, there is something for everybody to enjoy.
As the 2016 recipient for for the Alma Mater Society's Award for Best Recipient, the Chinese Varsity Club certainly throws out multiple events and parties worth getting involved in. From hosting Full Moon-themed icebreakers to an upcoming ski event at Kamloops in January, a large turnout is expected from one of UBC's largest social clubs. To add, the club's membership offers multiple perks to keep the opportunities for partying going for those of you who enjoy downtown Vancouver clubs.
Without a doubt, the AMS hosts multiple parties you must have received invites to at one point or another. The club caters to a spectrum of ages and they hold parties and events which piques almost all interests. From the Welcome Back BBQ to the upcoming Halloween multi-stage party, AMS Events caters to all, with events happening almost every week.
Led by students "passionate for partying and philanthropy" Party Well's event proceeds directly funding the construction of wells in developing countries. Party Well takes partying and event planning to an interesting level here at UBC. The club doesn't host as many frequent parties as the others, but surely comes in strong with their successful annual "Space Bass" party which raised $9,000 for wells around the world.
With only being found in 2013, the EDM Club is sure to have a history in throwing parties, making guest appearances and hosting gatherings for likeminded individuals who love and enjoy the genre. From Ultra-Miami live stream viewings to hosting Wednesday nights at the Pit, the club aims to promote electronic dance music though their events. Catch the EDM Club as the guest DJ at fraternity parties, or join in on their pregame this Sunday night for Night Class.