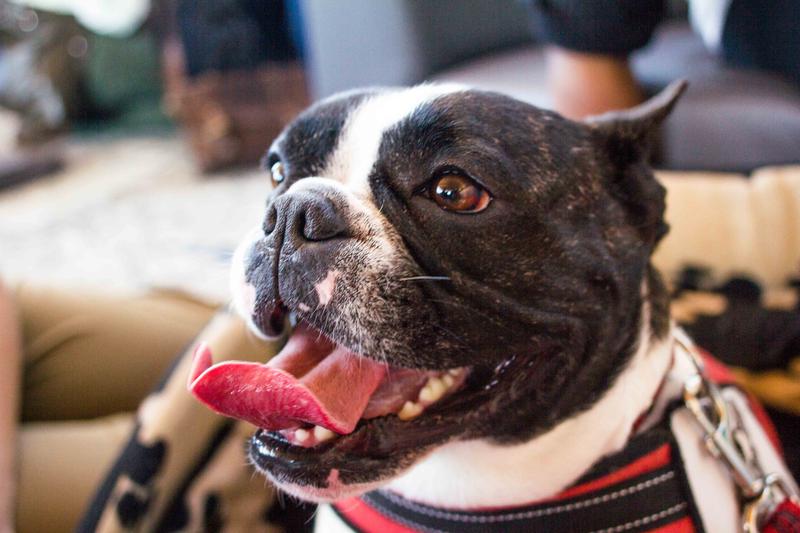 You are a university student. You've just spent the last two weeks holed up in the library studying, I don't know, microbiology or something equally boring. Your last exam is coming up, and although you're confident, you need something to ease the crushing stress.
In other words, you need dogs.
That's right. You need to spend some quality one-on-one time with some loveable four-legged friends who will give you unconditional love and affection, or at least sniff your hand for a few seconds.
And tomorrow, these good boys and girls will be in the Nest. RBC's campus location, together with the Pacific Assistance Dogs Society (PADS), will be hosting a "Doggy De-Stress" event, where students can have a "meet and cuddle" with some doggos to ease the terrible pressures of exam season. It starts at 12 p.m. and ends at 2 p.m.
So if you've been toiling away at microbiology and you need some pupper love, then this event is for you.
Unless you're a cat person. In that case, tough luck.