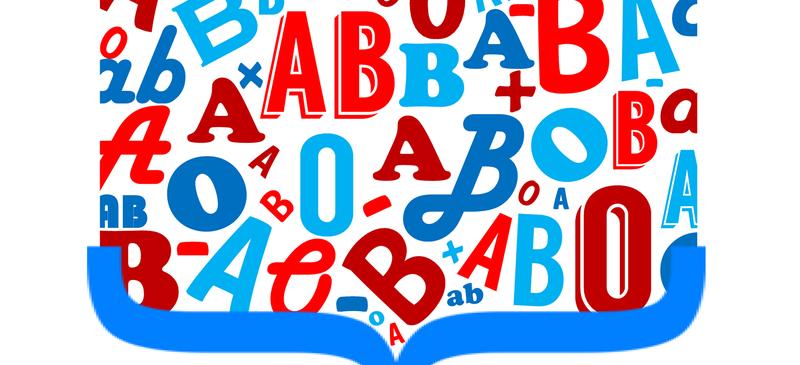 If you're interested in helping out Canadians in need of blood, UBC Blood for Life Club is hosting a mobile blood donation clinic on January 21, from 10 a.m. to 5 p.m. in Totem Park's ballroom.
To check if you're eligible, click here. If you've never donated before, you can learn about the process here.
Make sure to register in advance if you plan to give as there's no guarantee of spots being available for drop-ins.
Around 50 per cent of Canadians will need blood or know someone who will need blood in their lifetime — donating is an easy way to literally save lives. Plus, you usually get a cookie.