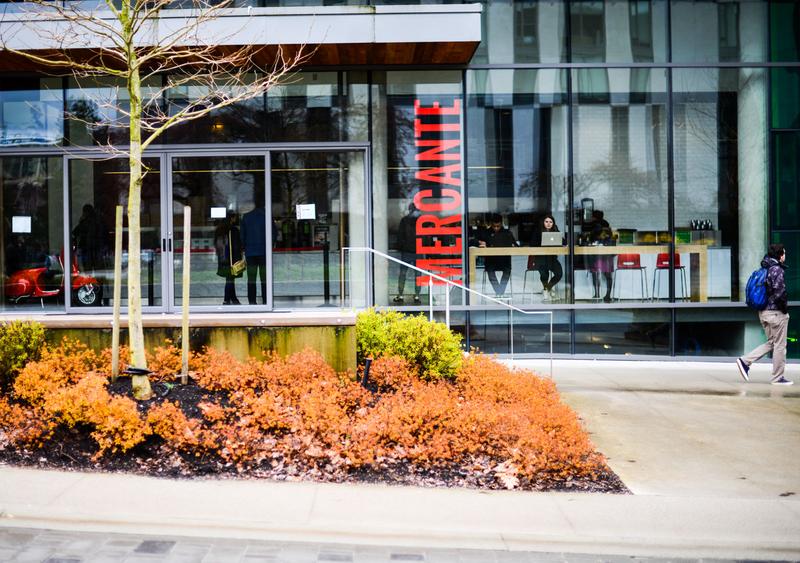 Whether you're looking for study snacks, have a case of the munchies or are hungering for a seven-course meal, UBC has got you covered. There are over 30 campus locations serving good eats and now you can find out what's open any time of day.
"Feed Me Now" was designed by UBC Food Services to help you figure out what foodie establishments are open on campus. To satisfy your cravings, food options are broken down by cafe (I'm talking: Mercante, Perugia, Stir Up!), national brands (Hello to Bento Sushi, Triple O's and all four campus Starbucks!), as well as restaurants. The website gives you a breakdown of open hours and directions to these locales, and allows you to see what's open immediately.
Happy munching and crunching! Visit the Feed Me page here.