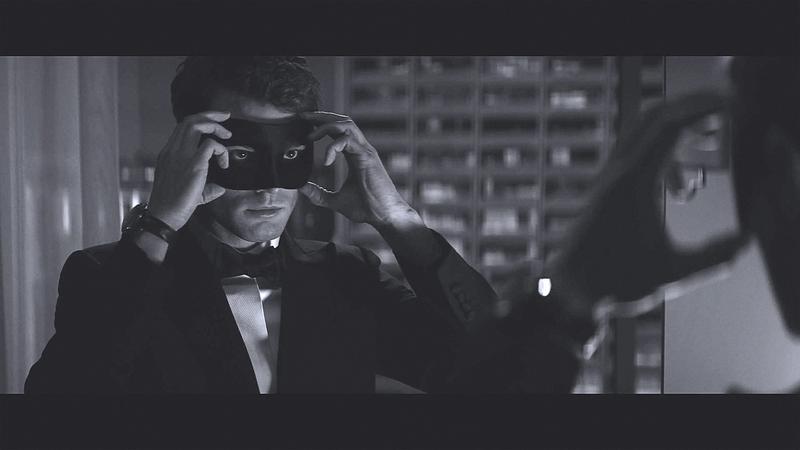 Fifty Shades of Grey's kinkier sequel, Fifty Shades Darker, is filming for the next two days at the Cecil Green Park House. The film is set to be released in theatres in February 2017 and stars Dakota Johnson and Jamie Dornan.
As many students know, UBC is no stranger to the silver screen — here is a list of some of the more popular places UBC has pretended to be in film.
Although UBC is not reprising its role as Washington State University, the campus promises to deliver a Golden Razzie award-winning performance in one of the more risqué roles it's played. Is there currently a sex dungeon in the basement of Cecil Green Park House? Who's to say?
Upon scouting the set today, an unidentified Ubyssey staffer (Sam…) may or may not have stumbled and knocked over a prop tree.
"To be fair, who wouldn't think that a tree would be attached to the ground?" said the staffer in her defence.