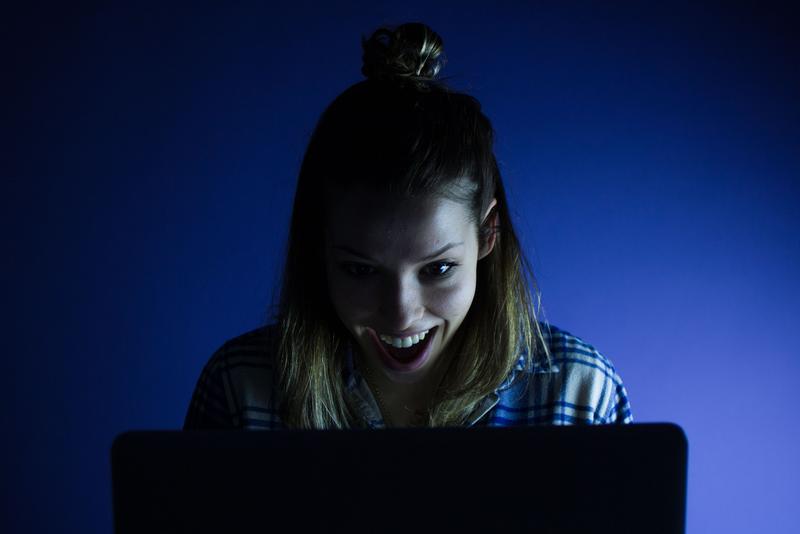 Gone are the days when letters were written back home from a foreign country. In this age of instant communication, it is crucial to find a cellular and Internet service provider that doesn't empty your pockets or compromise on your connectivity needs.
As an international student myself, my priority upon moving to Vancouver was finding a phone plan that offered me a package of calling minutes, text and most importantly, data. It is also important to find all this in a provider that doesn't require a contract as it is not feasible for those travelling back and forth between Vancouver and another country. Below are a few service providers and details of their prepaid phone plans or Internet deals that are popular among international students for their student offers and prices.
Phones:
Koodo Mobile plans start from $30 per month but the most reasonable is their $40 per month plan that comes with 500 Canada-wide minutes, unlimited messaging and 500 MB data. In fact, if you're quick to act, you can also take advantage of 500 MB bonus data offer upon signing up for this package.
One of the most common providers in Canada, Virgin is slightly costlier than many other plans but has the advantage of free incoming international calls. The plans start from $50 per month with unlimited minutes, text and 500 MB data.
Chatr Mobile and Public Mobile
These lesser known service providers are gaining popularity fast due to their high data allowances and more people giving them positive reviews. Their plans start from 1 GB data with unlimited minutes and texting. Public Mobile only offers province-wide call and texts and is currently offering a bonus of 1 GB data.
Internet:
Shaw has a student deal that basically cuts an average Internet deal in half. For only $40 per month you can get up to 500 GB of data with a modem included in the offer. There are other options for $50 per month if you are one of those people that cannot deal with slow Internet, or there is one for $35 per month if you don't use your network all that often.
Telus has multiple plans to choose from that are ideal for any student or new customer. Ranging from $45 to $49 per month, Telus has one of the cheapest offers out there. However, once your first 12 months is up, the plan almost doubles in price.
These plans are almost always tricky and have some sort of contractually-binding, fine print fee that requires you to empty your entire chequing account — so be careful and cautious on wherever you decide to buy from.
Additionally, just ask friends and colleagues about their experience with their various technology plans and stay happily connected at UBC.