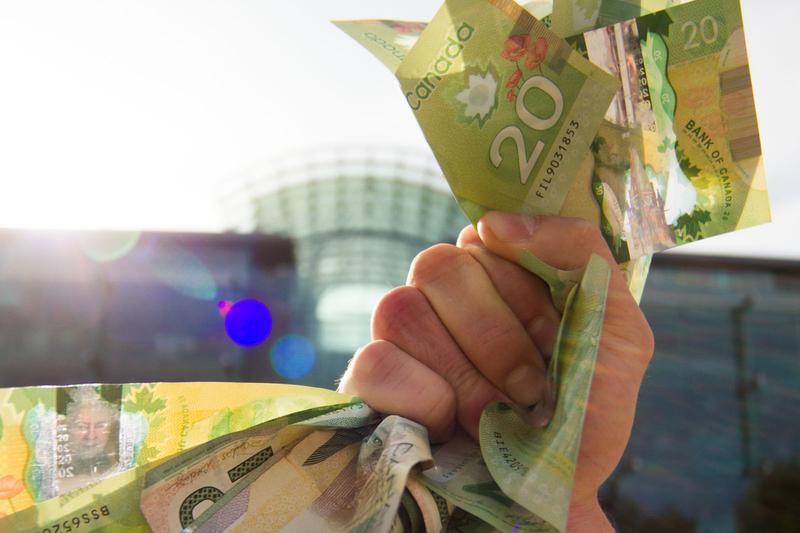 Vancouver is one of the most expensive cities in the world to live in, and it can be a real struggle to live here especially if you are an undergraduate student. You're battling the never-ending rain, tuition, rent, transit debacles, rain, school and rain. It can be especially challenging if you are living away from home for the first time.
If you are searching for a part-time job this summer near or on campus, I highly recommend looking up UBC CareersOnline or Service Canada Job Bank.
Check out the list below for various part-time positions on campus that don't require many qualifications — all of these positions can be found on CareersOnline.
Faculty Student Assistant, Access & Diversity
Posted: June 12
Applications Accepted Until: June 22
Summer Position: 4 hours a week from June 20–July 30
This position involves typing and data entry for EndNote, PowerPoint, Word and online searches. The student assistant would need to be organized, attentive to detail and able to follow directions precisely.
Student Ambassador, ECE Vancouver Summer Program
Posted: June 13
Applications Accepted Until: June 27
Summer Position: July–August
If you are excited about leading and interacting with others, UBC's Electrical/Computer Engineering Department is looking for student ambassadors to aid in facilitating events for the Vancouver Summer Program. If you are an extrovert who loves working in social situations, you may be perfect for this position.
Notetaker, Access & Diversity
Posted: on a rolling basis
Access & Diversity are seeking notetakers for students with a disability in various classes. There are many posting on CareersOnline for notetaking jobs, although you must be enrolled in the class to apply for the position.
Experiential Education Project Assistant
Posted: June 9
Applications Accepted Until: June 30
The successful applicant will support the development of a training strategy at the Centre for Community Engaged Learning, which runs workshops. They are looking for applicants who have experience in event planning, scheduling and activity development.