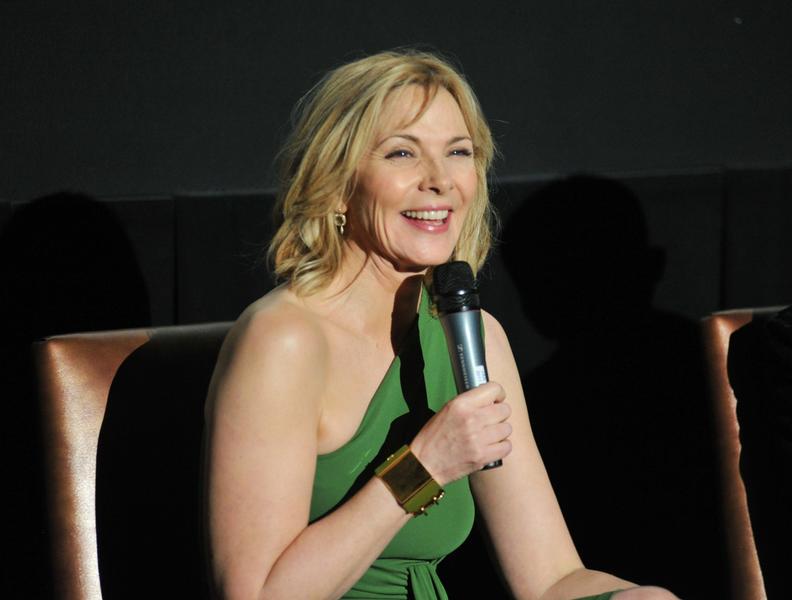 More accurately, the actor who played her is. British Columbia's Kim Cattrall is among the upcoming recipients of honorary degrees at the upcoming fall convocation ceremony. Known for her work in such cinematic masterpieces as Sex and the City and Sex and the City 2, Cattrall will be receiving an honorary Doctor of Laws degree on November 29.
She is being honoured not only because of her groundbreaking performance as sexually independent PR agent, but also because of her "informed activism on important social issues associated with gender, sexuality, and identity."
There's no evidence that Carrie, Miranda, Charlotte or Mr. Big will be getting an honorariums in the near future
The other recipients are Grand Chief Stewart Phillip, the president of the Union of British Columbia Indian Chiefs and Indigenous advocate, as well as sociolinguist Peter Trudgill, who has been a professor around the world.
A previous version of this article stated the name of the TV series as Sex in the City. The article has been updated with the correct name. The Ubyssey sincerely regrets this grave mistake