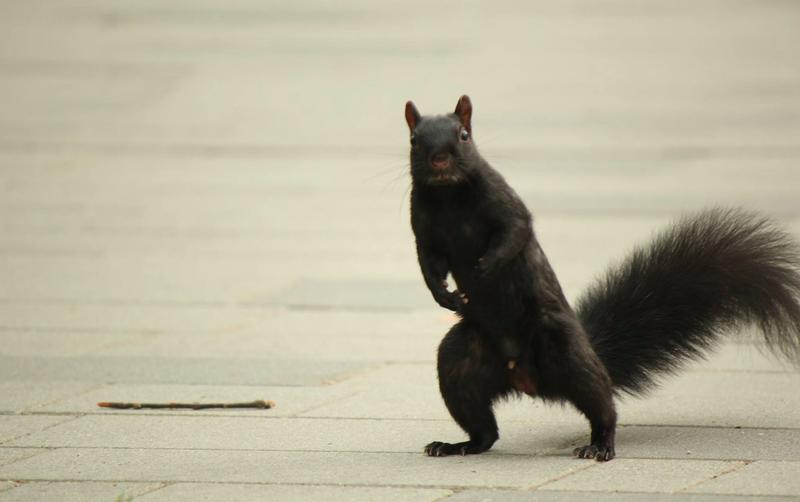 If you spend any time on campus at all, you may have noticed it's inhabited by a large amount of squirrels. Well, now the Squirrels of UBC have their own Facebook page.
Run by an unidentified yet dedicated individual — who may or may not be a squirrel — the page can regularly be seen commenting on UBC Confessions posts. Squirrels of UBC also hosts contests and accepts submissions from students who are speedy enough to catch the squirrels in action.
Squirrels of UBC is also a rising star among the university animals Facebook community, which is surprisingly a thing that exists. At 4.1K likes, the page is narrowly beating Squirrels of UofT (4k likes) and Squirrels of McGill (3.8K likes), and way ahead of Raccoons of SFU, which currently has only 101 likes.
Whether the page will continue to be this active remains to be seen, but in the meantime, UBC students can brag that our squirrels outrank McGill and post their own pictures of the critters.