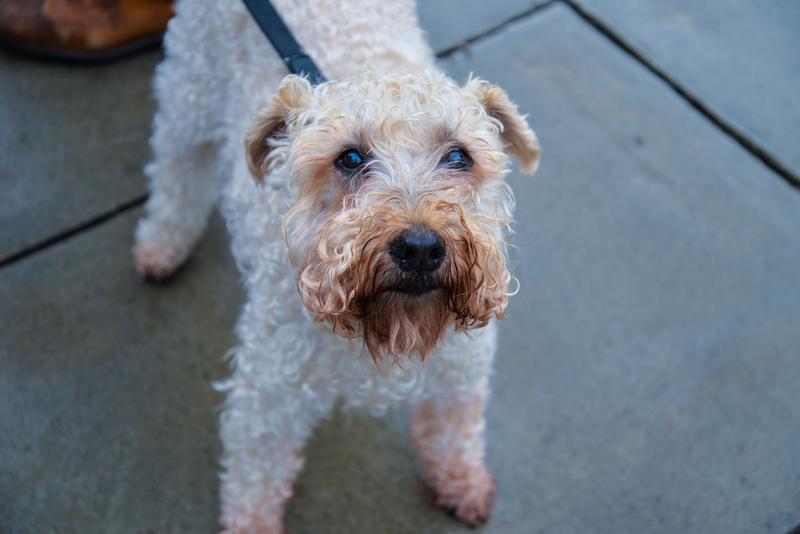 UBC REC held an adorable autumn-themed walk more seasonally charged than hand-knitted mittens or Meemaw's pecan pie. Step It Up: Pumpkins & Puppies, hosted on November 16, brought together man's best friend and the warm feelings of fall for a guided campus walk.
Flocks of eager puppy-donned attendees — among other lonely, puppy-less souls — bustled around the Buchanan courtyard and set off on a stroll down Northwest Marine Drive, lavishing in the autumn-of-it-all. Despite the hilariously classic surprise of Vancouver rainfall, the intimate walk was full of bubbly chatter among new friends discussing both puppy breeds and holiday plans.
The stroll finished with a visit to Buchanan D, where tea and delicious pumpkin muffins awaited the group. UBC REC had clearly intended this to be a low-budget, accessible event, but its simplicity was what made it a success. It felt casual and inclusive, as everyone seemed to have a good time.
Despite the surprising amount of pit stops, it was an entertaining and relaxing way to spend a lunch hour. The walk came just in time for the fleeting post-midterms, pre-finals lull. For this month especially, it's events like these that promote mental health awareness that should be sustained. Encouraging students to take a short time out of their busy schedules to go on a walk may seem simple, but it's beneficial. The only downside was that more people didn't come. It was a small, intimate event of around 20 people that more should have attended.
This event is one of many hosted by UBC REC's Step It Up program, which has had walks with other themes in the past such as Step it Up: Pokémon Go and Walk. The program is in place to encourage activity and awareness of personal wellness, and is open to all members of the community.
These events provide easy, accessible ways to get active in busy schedules. The next walk that will be hosted is Step It Up: Ease into Exams on December 1 at 12:30 p.m.