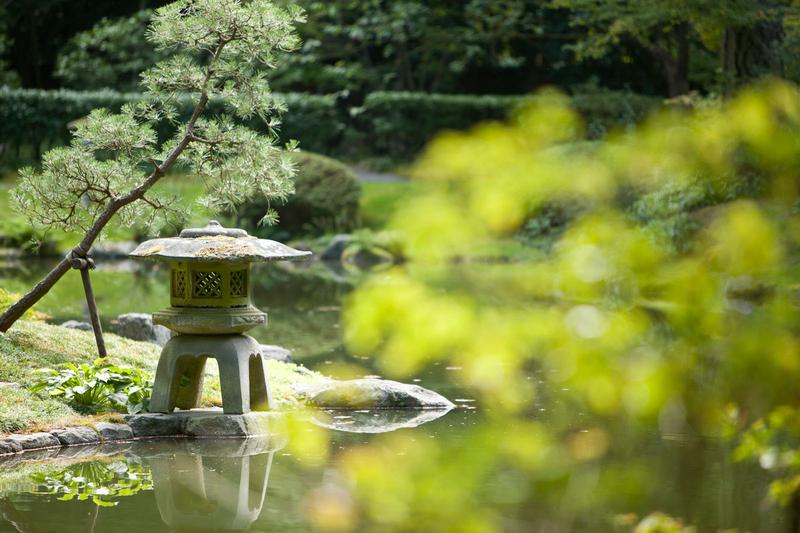 Living in Vancouver makes nature very accessible. So, whether you're returning to campus after a nice long summer break or are new to the scene, it's important that you set aside some time in the upcoming year to get to know the nature around you. To help you ease into a new academic year, we've compiled a list of spots where you can put aside your worries and breathe in that crisp, cool air. It could just be the remedy for those exam-time anxieties or busy schedule woes.
Pacific Spirit Regional Park
This massive urban park is located in the University Endowment Lands and offers natural sights abound just a few steps from the campus gates. The park is a host to an extensive network of trails for hiking, cycling and walking around with a gaping mouth in awe of the massive trees. This is a perfect spot to unwind if you're short on time, and there are enough trails and sights to keep you occupied for hours.
Spanish Banks
Spanish Banks is a stretch of shoreline just north of campus. This beach area is a great spot to glimpse the North Shore, watch the massive ships floating in English Bay or sit with a book and enjoy the sunset. On a warmer day, you can also take a picnic, play some beach volleyball on one of the courts, or take a dip in that new speedo you've been desperate to try out.
UBC Rose Garden
The Rose Garden at UBC offers one of the most spectacular views on campus. Located at the north tip of campus, this garden is carefully poised atop a large parkade. The garden is home to a number of different rose and plant species. Looking out from the garden is a lovely view of the English Bay and mountains to the north. Take a quick jaunt here between classes to get a dose of that much-needed ocean breeze.
UBC Botanical Garden
The UBC Botanical Garden is Canada's oldest university botanic garden - which means it has had plenty of time to amass a wide range of plants both for research and public display. The garden is enormous and divided into many diverse sections – there's also a canopy walkway to satisfy your adventurous side. If you want to see all that the garden has to offer, you'll be there for a while, but admission is free for UBC students, so you can come and go as you please.
Nitobe Memorial Garden
Nitobe Memorial is another on-campus garden at the northern end of campus. Nitobe is a traditional Japanese garden that is both stunning and serene. Though fairly small in size, the Garden offers a powerful ambiance and a perfect place to cool down. Spend a few moments strolling amid Japanese maple and cherry trees. The gates close at 4:30 p.m., and admission at Nitobe is also free for UBC students.