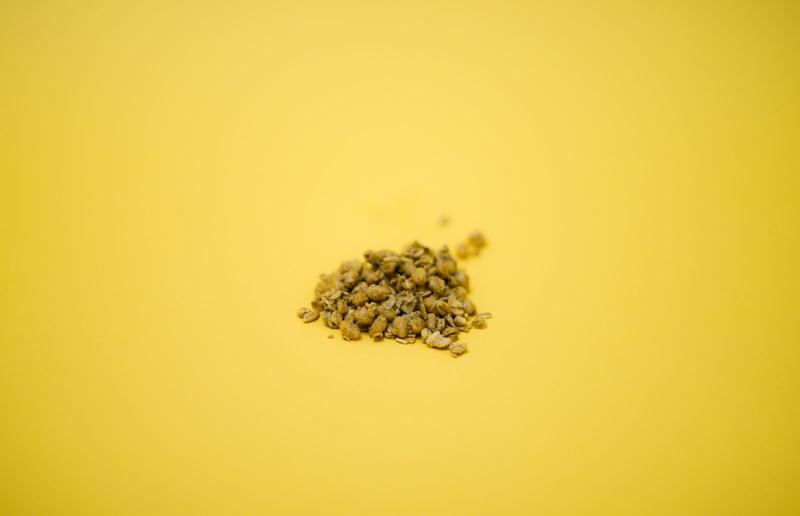 Keeping with the recent theme of quick and easy baked goods for the final weeks of class, no-bake cookies are probably the simplest and tastiest treats to get you to the end of the semester.
The great thing about no-bake cookies is that you can substitute particular ingredients — if you want to be a bit healthier, you can replace chocolate chips with cranberries or raisins. Also if you have certain dietary restrictions, flour and icing sugar are easily modifiable to gluten or vegan-friendly alternatives.
The recipe below yields about two-dozen cookies and they only take about 10 minutes to make.
Ingredients:
1/2 cup icing sugar
1/2 cup creamy peanut butter
2 tbsp milk
1/2 teaspoon vanilla extract
3/4 cups oats (quick or old fashioned, uncooked)
1/2 cup granola cereal
1/2 cup chocolate or peanut butter chips (optional)
Directions:
1. Combine sugar, peanut butter, milk and vanilla in large bowl.
2. Add oats, granola and chocolate chips. Be sure to break down big chunks of granola.
3. Stir until completely mixed, using spoon or hands.
4. Form into one-inch balls
5. Roll balls into thin layer of icing sugar. This will help with eliminating stickiness and add a bit of sweetness.
6. Store in an airtight container and refrigerate.
Seventh optional step: Bring them to campus and eat them all while trying to stay awake in your final lectures of the semester.