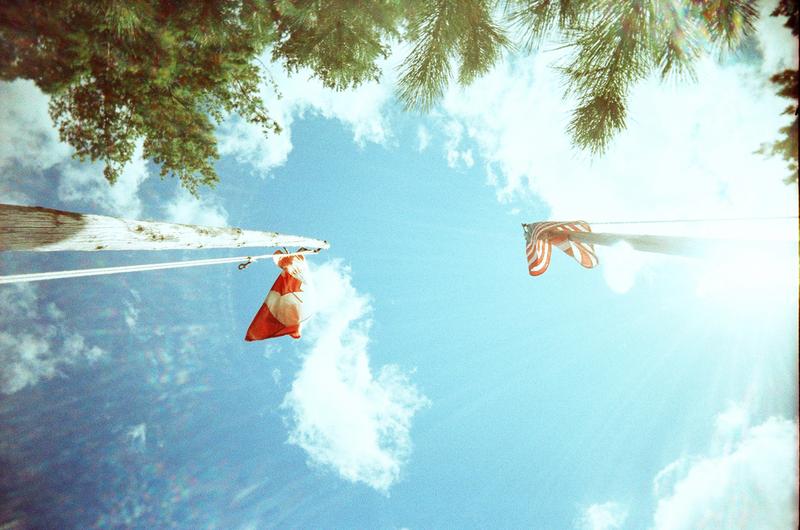 It's a crazy time in American politics right now. Not that it's ever not been crazy down south, but a lot of things are going on, notably, the Russia investigation, controversial supreme court nominee Brett Kavanaugh and a new memoir by Stormy Daniels that tells all about Trump's alleged behaviour (I'll spare you the details).
I'm sure my fellow Americans on campus like being able to watch the chaos ensue from the safety of Canada, but that doesn't mean we can't participate in the upcoming midterm elections on November 6.
This Thursday and Friday, Democrats Abroad will be boothing in The Nest from 12 p.m. to 1:30 p.m. , in order to walk American students through the process of registering to vote. Make sure to bring your laptop, as you will be able to register on the spot.
So, no matter what party you're supporting, it's time to play some of John Philip Sousa's greatest hits, play with Fivethirtyeight's interactive house forecast tool, drop by the Nest this Thursday or Friday, and get into the election spirit!