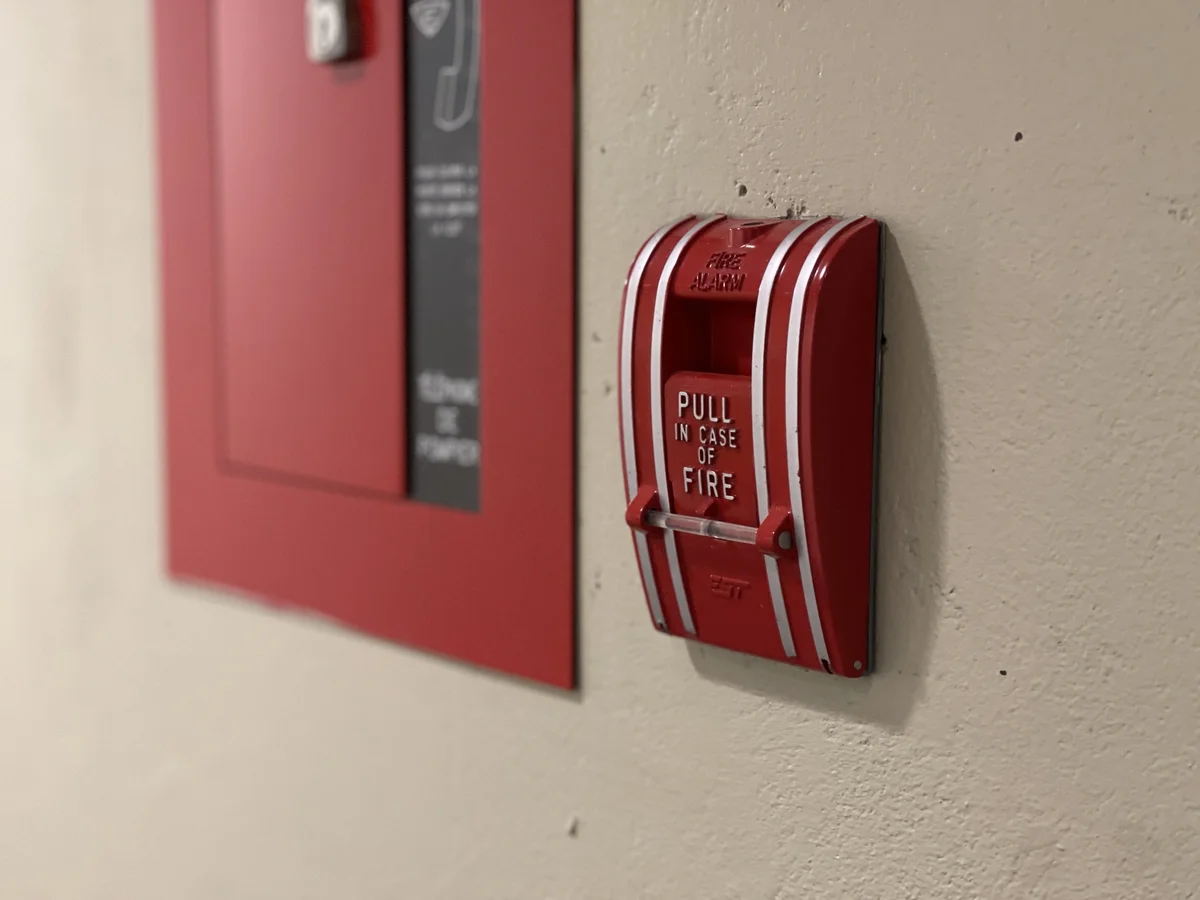 Every week, our playlist creation intern puts together a list of their favourite campus sounds. Here are this week's selections.
"Generic 2018 Rap"
by AMS Block Party Booth
There's nothing like hearing the soothing notes of bass-boosted "Bo Mamba" at 10 a.m. on a Monday morning. This up-and-coming band is guaranteed to complete your weekly music fix by bringing the heat with niche beats and party vibes ­­— vibes so bumping and blood-pumping that you won't even be able to hear the music coming from your personal headphones! So, skip your morning coffee and fuel up with these bone-vibrating, eardrum-bursting tunes, because who doesn't love Drake?
"Rustling in bushes — Trap Remix"
by Squirrel and Rocco (the raccoon)
In a statement to explain!, Squirrel and Rocco described their sound as "click click whirr nibble nibble coo coo squeak," and we totally agree. Regulars on the campus music scene, these artists are beloved and really hungry. They allegedly get their distinct grungy sound by finding inspiration through diving into trash cans — we can neither confirm nor deny these rumours but we respect the dedication to their craft.
"Relentless Sniffling"
by IKB Cold and Flu Season
Forgot your headphones? Don't sweat it. Sit back, relax and prepare to go full apeshit study mode in the midst of a cacophony of sniff sniff snuffling. Nothing perfectly encapsulates the core essence of academic dread like a symphony of cold and flu symptoms set to a backdrop of erratic laptop keyboard clicking and that one guy with a bluetooth speaker.
"Fire Alarm — Club Mix"
by The Totem Park Delinquents
According to a survey of every single computer science student, sleep is for weak little babies. If you aren't turning up to the tune of the seventh fire alarm falsely and/or accidentally and/or on-purposefully-by-some-jackasses sounded, you're missing out. Our new favourites, The Totem Park Delinquents, are mixing up some fire beats that will keep the good vibes rolling late into the night and way into exam season. This group gives a whole new meaning to "up all night."
"Ambient Water Sounds"
by The Martha Piper Picked a Peck of Plaza Fountain
Here at explain!, we value our chill vibes time. The Martha Piper Picked a Peck of Plaza Fountain seasonally spits out indie tunes that will have your stressies and scaries melting away. Describing themselves as producing "abstract and zen" music, their latest release "Ambient Water Sounds" is sure to become a classic in peaceful white noise, perfect to drift off to before you fall asleep.
"failed midterm sobbing (T Swizzle's Version)"
by Rose Garden
In your feels? Rose Garden, inarguably UBC's most famous artist in the genre of angst and dread have released a remaster (with T Swizzle's help) of their classic hit, "failed midterm sobbing" after a battle with their production guy or whatever, Scoot Scoot Prawn. We think this version is ten times sadder. Listen to the crooning sounds of pained souls about to drop those classes with W standings.
This is part of The Ubyssey's 2023 spoof issue, explain!. To read more, click here.