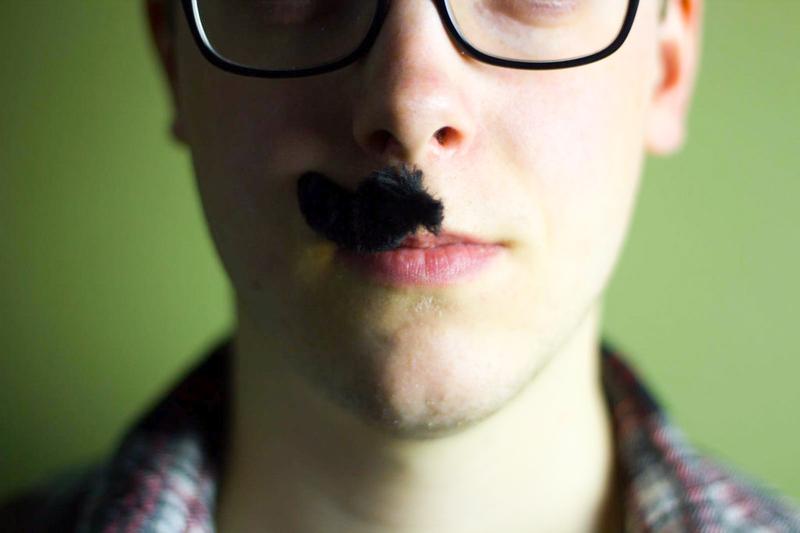 Ladies and gents, I have one question I moustache you… are you ready for Movember? Because we definitely are. The entire UBC campus has band together in support of Movember's great charities and raising awareness for men's health issues. There are so many exciting events happening this year that we needed to make a list to keep track of them all.
The Fall Classic Half-Marathon is happening at UBC and you should be a part of it. The Movember Foundation and the Vancouver Food Bank are the beneficiaries. All post-secondary students get 50 per cent off entry, and after the run, there's a chance to win New Balance gift cards, medals and free beer.
Come out and climb until you can't climb any more. All entrance fee proceeds go towards cancer research and patient care via the Canadian Cancer Society and Climber's Against Cancer. To sweeten the deal, there will also be a raffle and various other prizes. If you haven't seen the enormously tall climbing wall (the Aviary) tucked away in the Nest yet, do it for a good cause.
UBC's Men's Health Initiative Music Videos
UBC Med is raising money in support of research for testicular and prostate cancer by growing moustaches all month long. Help them reach their goal of $5,000 and they will make you a music video to any song of your choice. They're also hosting a pub night on November 28 at Colony Bar.
"While not always discussed, men's health issues are highly prevalent and include everything from mental health to physical inactivity," said their Facebook page. To promote exercise and fitness, they've created a MoTeam to help raise money for the cause, and spark conversation and awareness about men's health issues.
100 Years of Moustache
UBC's PR department has made a Movember Throwback slideshow of beards and moustaches over the last 100 years called "Check out that 'stache." It celebrates the last century of cancer research as well as the $3 million raised for the cause. Check it to see UBC's first president's killer chevron 'stache.
For all your Movember needs, UBC's Movember campus rep, Matt Boland, has created a super convenient Facebook page. Be sure to follow for mo' events and mo' fun stuff with the promise of great things to come, even including a fancy gala in the works.
The Ubyssey's 30 Day 'Stache Challenge
We at The Ubyssey are going to be showcasing students' fabulous facial hair for the entire month of Movember. Thirty days and thirty moustaches, to be exact. If you've got some serious 'stache game to show off, contact a.nguyen@ubyssey.ca for a quick interview and a photo op!
Any mo' events to add? Let us know at blog@ubyssey.ca!